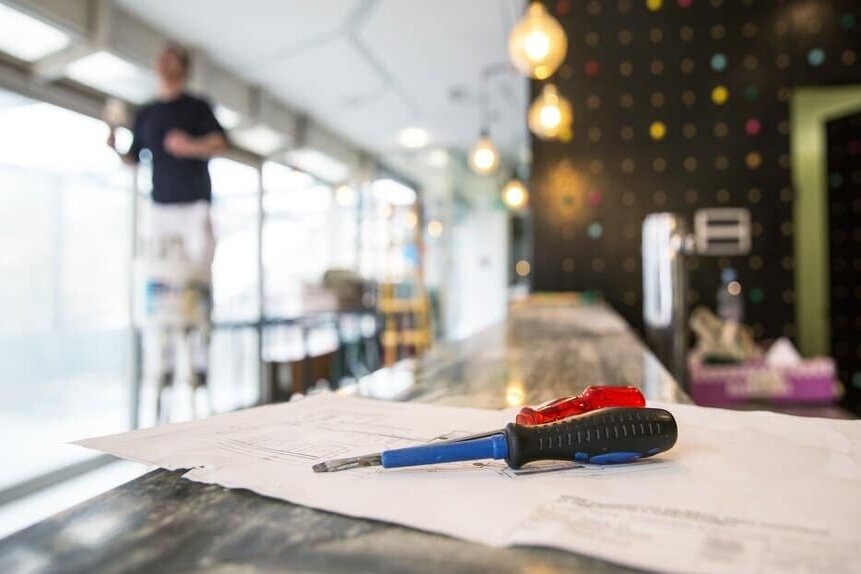 Renovation vs Remodeling: Which is Right for You?
Are you wondering what the difference is between remodeling and renovating? While many use these terms interchangeably for home improvement projects, they are actually two very different things.
To learn more about the difference between remodeling and renovating, keep reading. In this guide, we will help you figure out if you are in need of renovation or remodeling in Seattle.
Renovation: The Basics
Ultimately, renovating means restoring something to its previous state, which could be its original condition or like new again. A residential renovation could include repainting areas of your home or resurfacing areas like cabinets.
Renovation could also include adding new light fixtures to your current fixtures and finishes. Typically, regardless of what is being renovated, the design is not dramatically altered. Renovating is great for those who feel their home needs some modern updates and some tweaking to meet a new standard.
Renovations can be used for those who want to target certain areas of their home to be more appealing or more personalized. For example, some may renovate spaces like the living room or kitchen in order to fit their lifestyle. Others renovate before selling their home in hopes to increase their home's value.
There are inexpensive ways to renovate that still make a big difference, such as repainting certain rooms or replacing old windows. These types of improvement can provide a good return on investment when selling.
Remodeling: The Basics
Unlike renovating, remodeling means to make something new. This is a project that completely transforms the structure, layout, design or style of the home. Unlike renovating, remodeling will result in noticeable change rather than just tweaks or repairs.
An example of remodeling is reconfiguring the floorplan of your home. For example, some may combine areas of the home to create a more open floorplan. Additionally, if you're hoping to add an island to your kitchen, this is a remodel, because you are adding something completely new to the original room.
If the project includes a drastic alteration of the space, it is a remodel. A remodel is a great option for someone who wants brand new results in their home. This can be a great way to invest in making a home more modern, functional, and visually appealing.
Remodeling a home can pay off in the long run and can increase your home's value if you choose to sell. Potential home buyers will feel that they won't have tons of work to do to update the home.
Remodeling in Seattle: Hire Experts
If you're looking for a company that focuses on remodeling in Seattle, contact Fischer Restoration today. When it comes to remodeling a home, you need to have experts on the job for the best results. With Fischer, you'll get the job done right – the first time, while saving time, money, and energy. Let's get started making your dream home a reality.