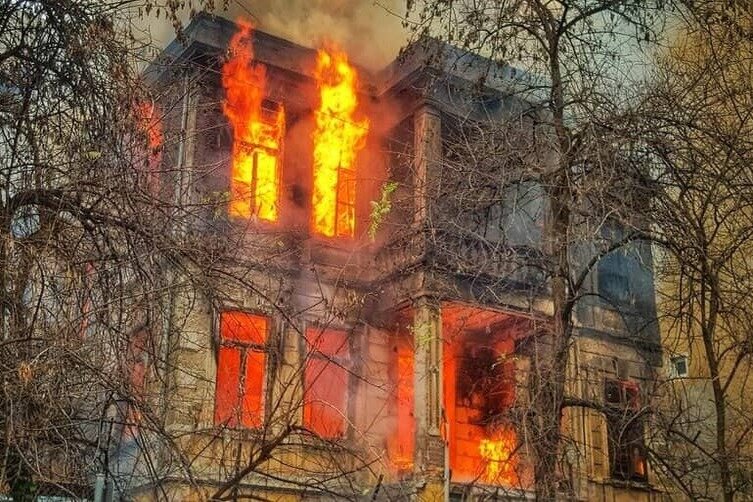 Act Quickly to Fight Fire Damage
If your property has suffered from fire and water damage, you can rely on Fischer Restoration for our fast remediation solutions. We service property owners in and around the greater Seattle area. Fire, soot, and smoke can wreak havoc on a home or commercial property. The water used to put out the fire can cause even more damage to your home or business.
While you might think that many items are not savable, that's not always the case. With timely restoration services, you can save a wide range of items, including structural elements of the building itself. If you need experienced fire damage restoration solutions in the Seattle region, Fischer Restoration can help.
Fire Damage Repair Solutions
Did you know that the best way to save items after a fire is in the first 72 hours? The sooner you seek help for fire damage, the better. While the flames can char your assets, it's often the soot and smoke that render items unsalvageable. Fischer Restoration features a fire and smoke damage restoration process that allows us to quickly restore items to their former glory.
When you contact us for fire damage restoration, we'll send our technicians to your residential or commercial property to assess the damage. We'll work quickly to provide our analysis and provide you with an upfront estimate for our restoration solutions. The effects of smoke residue and heat may render some items irreparable, but our clients are frequently surprised by how much can be saved and restored.
We can provide soot removal, smoke odor deodorizing solutions, and restoration service for Seattle property owners. Our restoration services are completely customizable because every situation is different. Experience counts in these types of situations.
Water Damage Restoration
Water damage frequently goes hand in glove with fire damage. After the fire department puts out the fire, the damage from water can be just as significant as the damage from fire and smoke. Left untreated, water damage can quickly cause serious mold and mildew growth. The sooner you contact your fire and water restoration service provider, the more items can be saved.
Water damage can also occur because of a flood, a ruptured pipe, or some other moisture-related issue. Fischer Restoration invests in the best water extraction equipment. We feature a water damage restoration process that involves decontamination and drying solutions. Our technicians have all the gear needed to safely and efficiently deal with any type of water catastrophe.
Fast Service Is Key
Whether you need fire restoration or water damage remediation services, you need to act quickly. The more time that elapses before treatment, the less likely items can be saved. Toxic smoke fumes and waterborne bacteria are more difficult to eradicate after the first 72 hours.
When you contact Fischer Restoration, we'll send a tech team immediately to provide you with an upfront analysis. We can discuss the cost benefits of restoration versus replacement, for example. If you hire us for the job, we'll get to work right away, using all of our solutions to restore your space and belongings. Contact us if you need fast water or fire restoration services.