Welcome To The Fischer Family of Services
We pride ourselves in providing expert Services for over 40 years to the Seattle and Eastside communities.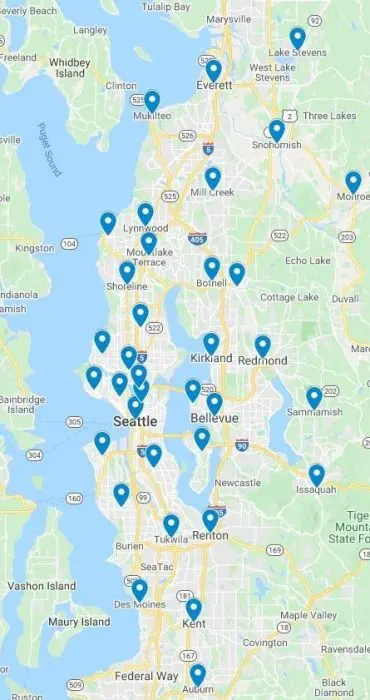 If you have a project that needs handling, big or small, call us today at 206-633-2065. Together, we can resolve your situation quickly, effectively, and professionally.
We can provide you with extra services if you need them in addition to your restoration work, including plumbing, general contracting, electrical, and air conditioning and heating.