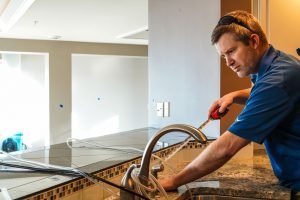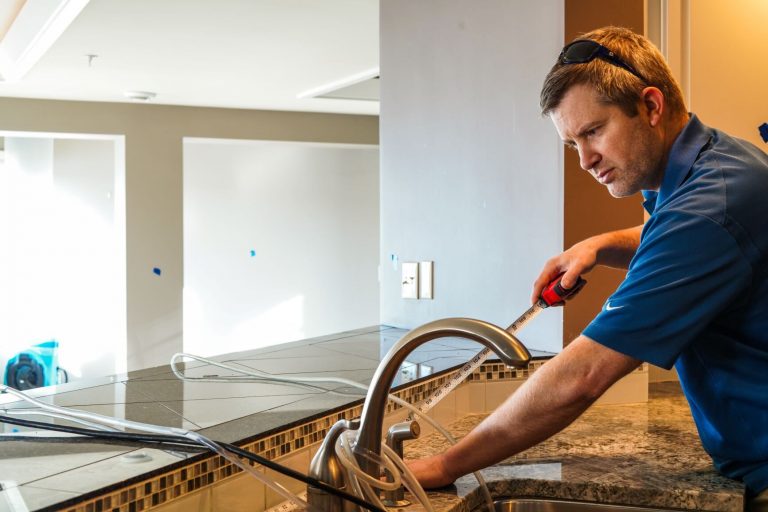 Fischer Restoration is a full service restoration company. We take care of you from emergency response all the way through full property restoration. In addition, Fischer is a general contractor for your repairs and remodeling projects. We service both commercial and residential properties in the greater Seattle area.
OUR REMODELING PROCESS
We can handle any project, from an emergency situation to a voluntary home upgrade. We have a simple, straightforward three-step process that has worked well for our customers over the years.
1         We conduct a site visit to determine the scope of the work. We then prepare a cost estimate outlining the entire project. We can price the job based on time and materials, or provide a fixed-price bid, which insurance generally prefers.  For small repairs we can do remote-site visits or create estimates from provided pictures and measurements.
2         If it's an insurance claim, we recommend sending the estimate directly to your insurance provider for review.  We can work with any insurance company. We have extensive experience with most insurers and we use Xactimate, their preferred software.
3         Once the estimate has been approved – either by you or the insurance company – we schedule the repair and remodeling work.
OUR REMODELING SERVICES
Fischer Restoration can handle a wide range of repairs and remodeling construction projects, including – but not limited to – the following areas:
DRYWALL REPAIR

When your drywall has been removed due to water damage, we can install new drywall. We skillfully blend the mud and match the existing texture to ensure a seamless transition. Typically, the repair will include insulation installation as well. We can either match your former insulation or upgrade it, depending on your preference and budget. Fischer is experienced in all types of drywall and texture.
PAINTING

Our comprehensive list of painting services includes walls, trims, concrete and floors, cabinets, as well as other unique situations where extra painting is needed. On average, our seasoned painters have more than 10 years' experience. Our team always performs a very thorough job of masking unaffected areas off – like baseboards, floors, trim work, doors and personal contents – so they can prime and paint without impacting other areas of the room. Whether they paint corner to corner or the entire room, they'll perform an initial analysis to ensure all painted areas are well blended and have a uniform look. For insurance work, the industry standard is to paint corner-to-corner full walls that were impacted by water damage. Fischer's painters will get an exact paint match to your current paint colors unless a color change is requested.
FLOORING

If there is water damage, our trained technicians can remove the entire floor (carpet, tile, vinyl plank or laminate products) and replace it, or – in the case of an engineered hardwood floor – may be able to drive down the floor low enough that they can sand and refinish it.  For carpet, we may be able to replace the pad and re-stretch the carpet. This can save you money and get you back in your home quicker. Typically, water impacted hardwood floors will need several weeks to settle after they are dry before being refinished.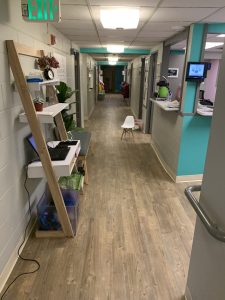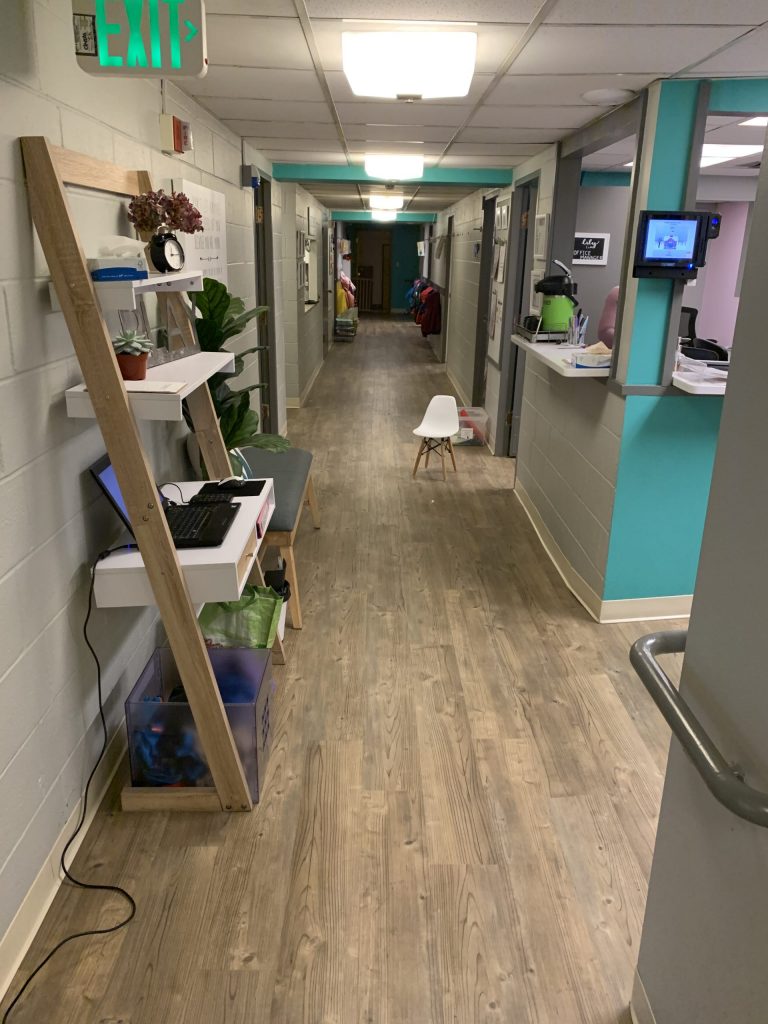 TILE 

SHOWERS

Our mitigation team can remove part or all of your existing shower. We then install a variety of tile, natural stone, quartz product, porcelain, ceramic and glass shower surrounds and acrylic, fiberglass or mud-fabricated shower pans. As part of the process, they'll reinstall everything up to industry standards. Matching existing tile can be very difficult if the existing tile vendor and color is unknown. Fischer generally recommends replacing entire tile areas instead of doing partial repairs in these situations. Let's talk bathroom design!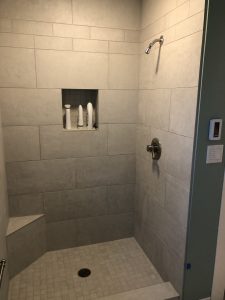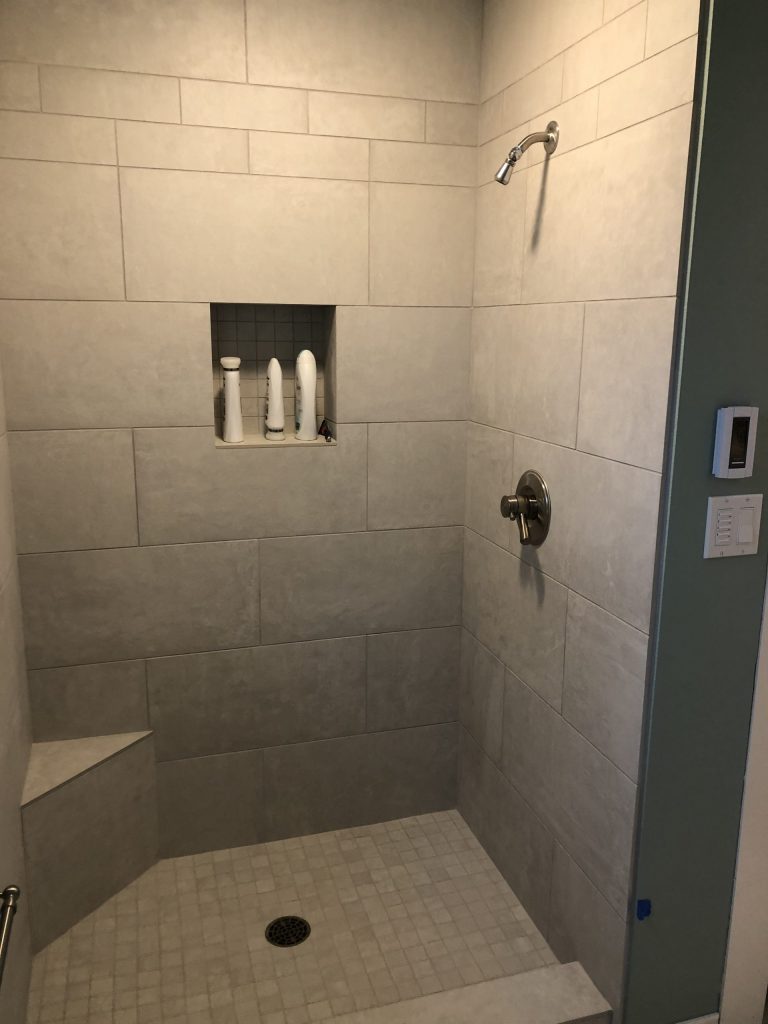 PLUMBING

Fischer Plumbing's highly skilled plumbers have more than 40 years of trusted, reliable expertise. Our technicians can do everything from installing water heaters, changing out full-angle stops and repairing drain and supply lines to troubleshooting toilets, fixing faucet valves and installing high-end shower faucet valve systems with thermostatic controls. We're proud to provide premier plumbing services from Everett to Bellevue and throughout the Greater Seattle area.
ELECTRICAL

Fischer Electric's certified journeymen electricians can handle a wide variety of electrical services. This includes running wire for new outlets, replacing or updating old outlets, upgrading old light fixtures (especially those that are reset-style), or adding new LED lights, and more.
CARPENTRY

Fischer Restoration's team include carpenters with decades of experience. We offer complete wall or sub-floor framing repair or replacement, including installing doors, baseboard crown molding, window and door casings, sills and cabinets and crossing over into finished carpentry.  
CABINETS AND VANITIES

Thanks to an extensive network of products and suppliers, we can source both the cabinets themselves (laminated, plywood-based or wood) as well as back splashes (quartz, natural stone, tile, laminate or wood), countertops (laminate, tile, quartz or granite) and knobs, edges, slides and other hardware.  Fischer can even provide custom built high grade cabinetry.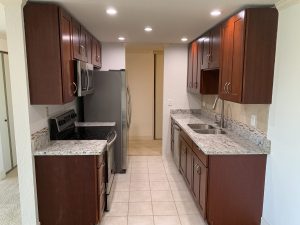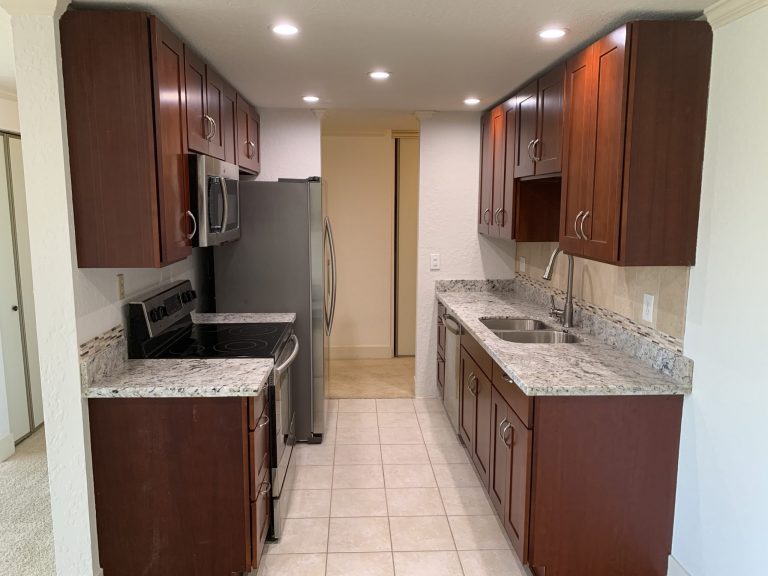 HVAC SYSTEMS

We tap into Fischer Heating & Air's highly talented technicians. This allows us to do everything from simply installing a new thermostat to putting in a new whole-house HVAC system. We also handle ductless heat pumps, baseboard heaters, condensed wall heaters, exhaust fan ducting, duct cleaning and furnace servicing.  We can even move your furnace if we need to repair the drywall behind it!
APPLIANCES

When there's a large loss, we work with your insurance company to help you replace your damaged appliances.  We'll give you options that fit within the parameters your insurance company has set. Then we will install your new range hood, microwave, gas stove, refrigerator, washer, dryer or dishwasher.
REMODEL
Fischer is an experienced general contractor and home re-modeler. We do not provide design or architectural services for home improvement projects. But we can provide interior construction services for any scope of remodel from small area's of flooring replacement to full kitchen or bathroom remodels to wall modifications or removals and layout changes.
Related Reading
The Midcentury Modern Remodeling Trend
Functional Storage Ideas for Kids Bedrooms
Renovation vs. Remodeling: Which is Right for You?
How Much Does Kitchen Remodeling Cost?
Potential Problems With Remodeling Old Houses
5 Basement Remodeling Ideas to Add Fun & Value
The True Cost of a Bathroom Remodel
What Are You Looking for in a Remodel Contractor?
---