Comfort and safety in your Greater Seattle home has been
our top priority since 1977!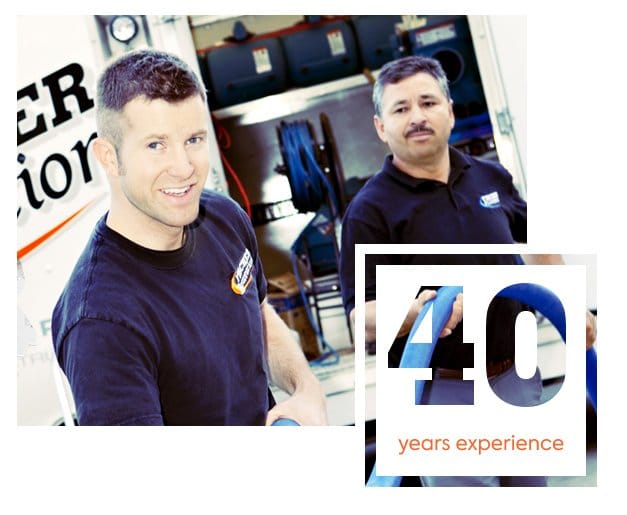 Welcome to Fischer Restoration
For more than 40 years, the Fischer family of companies has proudly served the greater Seattle community – starting with Fischer Plumbing in 1977, and adding restoration, electric, and heating and air divisions over the years.  In addition to sharing a common name, all the business lines share the same Fischer commitment to providing an excellent customer experience each and every house call.
Fischer Restoration started over a decade ago as a well-respected carpet cleaning service and has grown into a market leader in residential and commercial water damage mitigation. Fischer Restoration has developed a breadth of services from emergency response to water, fire, mold, asbestos mitigation & remediation all the way through to full restoration, repairs and even general contracting and remodeling services.
We know the frustration, hassle, and financial cost you may be facing when a pipe breaks or an unexpected storm or fire has wreaked havoc on your home or business.  While we are not the only Seattle water damage specialists, we pride ourselves on being the best.
Give Us The opportunity To Serve You
Serving the local community of greater Seattle area for over 40 years
(since 1977). We provide a wide range of restoration services.
Frequently Asked Questions
Doing it yourself could be dangerous and costly, here is why:
Fischer has special measuring devices that can assess moisture beyond the surface level.
Fischer can make sure that any hazardous materials, for example asbestos containing materials are handled with compliance and safety.
If materials are not dried or removed timely, mold can grow and odors can results.
Fischer has specialized drying and air moving equipment which can save valuable materials by drying them rapidly before they need to be torn out.
Fischer uses insurance standard software to cost out both the drying and repairs process and facilitate your reimbursement.
Welcome To The Fischer Family of Services
We pride ourselves in providing expert Services for over 40 years to the Seattle and Eastside communities.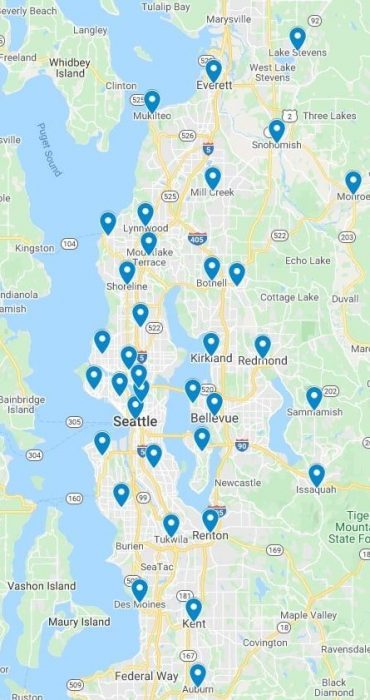 If you have a project that needs handling, big or small, call us today at 206-633-2065. Together, we can resolve your situation quickly, effectively, and professionally.
We can provide you with extra services if you need them in addition to your restoration work, including plumbing, general contracting, electrical, and air conditioning and heating.