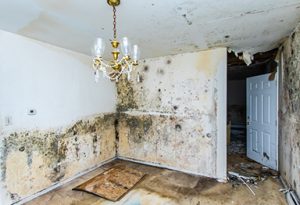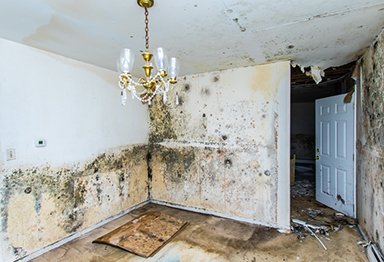 Many times, our technicians get calls for Seattle water damage repairs that turn into mold remediation projects. Water may have been leaking for an extended period of time – anywhere from a couple of days to several years, in some cases.  A small drip over time can cause substantial damage to a wall or an entire floor of a dwelling. If it's coming from a drain line, the water may contain materials that fuel mold growth.
Mold & Mildew
Mildew and mold grow and develop in areas with water problems and quickly spread to other areas of the home. This includes bedrooms, kitchens, bathrooms and laundry facilities used by the family on a regular basis.  If mold is allowed to flourish undisturbed, the resulting health dangers can rot materials and render the building uninhabitable.  Mold infestation releases a mycotoxin gas that can be particularly concerning for those with respiratory ailments. In some cases, the situation could potentially be life-threatening.
Our Team
Our highly skilled technicians will identify the source, and then notify the homeowners which areas will require mold cleanup. Large industrial water extractors will be used to remove the excess water from the floor and/or absorbed into the deep cushioning of furniture. These extractors are a critical aid in the quick drying process. Our techs will also set up containment by removing the damaged materials. We use HEPA vacuuming to clean affected surfaces, and HEPA air filtration filters out 99.99% of all air particulates.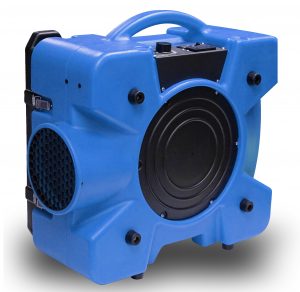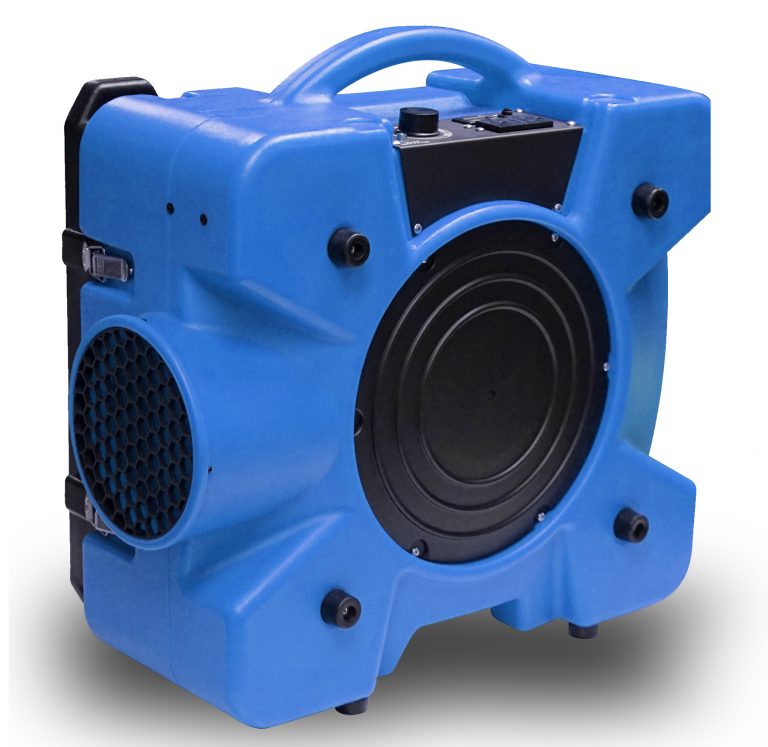 Remediation
Remediation includes removal of the mold damaged materials that have microbial growth. This includes highly porous materials such as drywall, particle boards, carpets and other types of flooring. Removal eliminates further breeding and colonization. When there are microorganisms under a hardwood floor, we might need to remove. This allows us to clean the subfloor and let it dry before repairs can be made.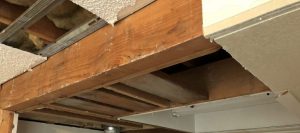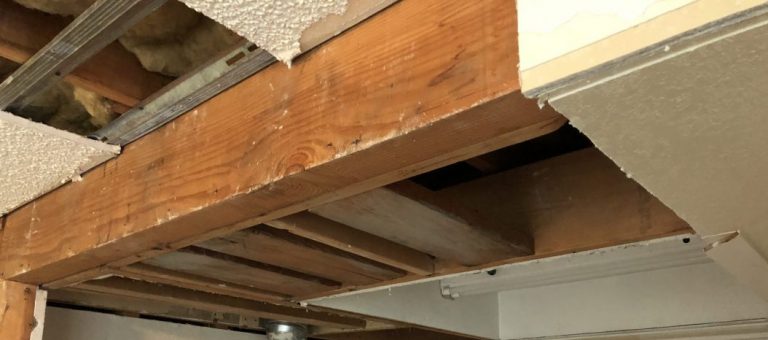 Cleaning
Cleaning and sanitizing are integral parts of the process. We pay special attention to the building's structural component, as well as HVAC and ventilation systems. This prevents any microorganisms that may have entered them from being deposited elsewhere in the building. We apply special disinfectants to surface areas to stop further contamination and growth of bacteria and mold.
All the chemicals that we use are strong, effective and safe for people and pets. Many products contain heavy-duty, commercial-grade hydrogen peroxide as an active ingredient. This is a more environmentally friendly product (with less lasting odor) than its ammonia-based counterparts.
We serve the entire Greater Seattle area. If you need helping dealing with a mold problem in Everett, Snohomish, Lynnwood, Bellevue, or another surrounding town, we'll take care of you quickly and safely! We pride ourselves on being the best mold remediation company in Seattle! Contact us today to get started.
Related Reading
The Ultimate Guide to Mold Prevention