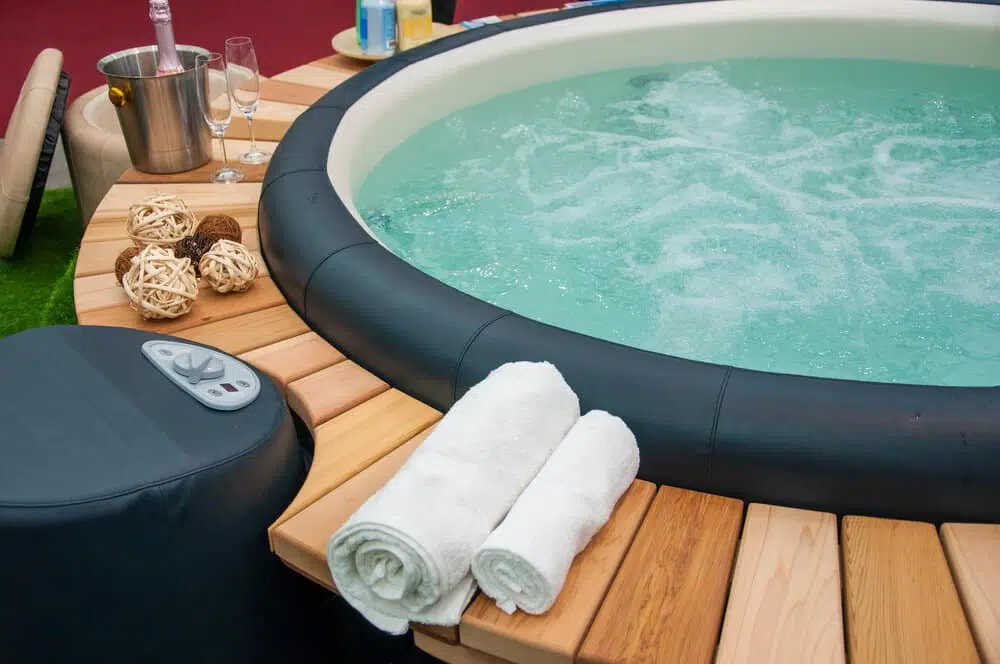 5 Reasons to Get a Hot Tub Installation Before Winter
At any given time, there are over 17,000 people in a hot tub somewhere in the world!!
If you're thinking about joining the club and installing a hot tub, now is the perfect time. Even though you might not plan to use your hot tub until winter, installing one in the cold can complicate things a bit.
Hot tub installations are complex and can be difficult. However, hot tub electricians are there to help you place and connect your hot tub. These professionals can even help you select and purchase a hot tub as they likely have experience with models they have installed.
Thinking about installing a hot tub? Here are five reasons why you should get your hot tub installed before winter.
1. You Can Enjoy It Year-Round
While many may think hot tubs are just for summer, that doesn't have to be the case. Install your hot tub now and you can use it through autumn and winter as well.
2. Hot Tubs Help You Relax
It's true that hot tubs can help you destress and relax after a long day. This showcases another benefit of having a hot tub in addition to enjoying it on weekends with friends and family.
3. Easier To Install
Installing your hot tub in better weather makes the entire process easier. Hot tub electricians would not need to suffer in the cold to get things up and running, meaning that they can also do the entire installation a lot faster.
4. Cheaper To Install
Different hot tubs can come with drastically different price tags. While the most affordable options can cost a few thousand dollars, premium hot tubs can be more than $20,000 to purchase and install. Hot tub costs in winter get slightly higher due to the increased difficulty of installation.
After buying the hot tub, the next biggest cost is the installation. This is why it's important to find a trusted, local company to help you install your hot tub. This can save you both money and time, getting you into your hot tub quicker.
5. Easier To Place
When it comes to installing a hot tub, there are a few hot tub placement rules to keep in mind. The most important is that you keep the hot tub a safe distance from your home. This is because hot tubs can easily overflow and flood your home. A good rule of thumb is to keep it at least five feet from your home and place it alongside effective drainage.
This can be a complicated process to figure out, which is why getting Fischer to handle the installation before winter is so beneficial.
Call Fischer Electric for Your Hot Tub Installation Today!
Are you looking for a trusted local company to help you with your electrical work? Look no further than Fischer Electric. With over 40 years of experience in the industry, the Fischer family of companies is ready for all your installation needs.
Whether you're looking for someone to help with electrical repairs, panel replacements, or installations, we are here for you. If you have any questions or want to find out how much a hot tub installation would cost, feel free to reach out to us today.