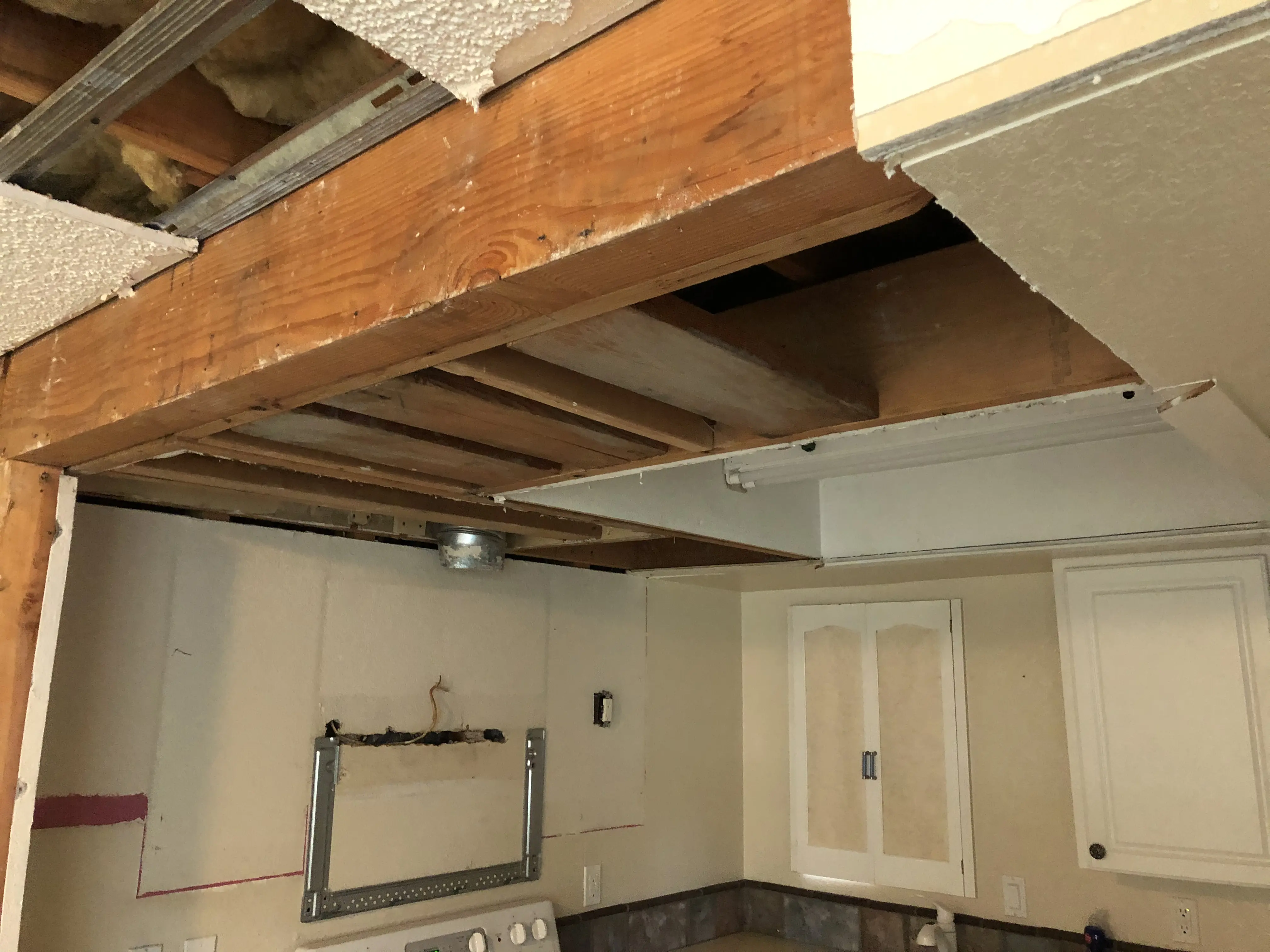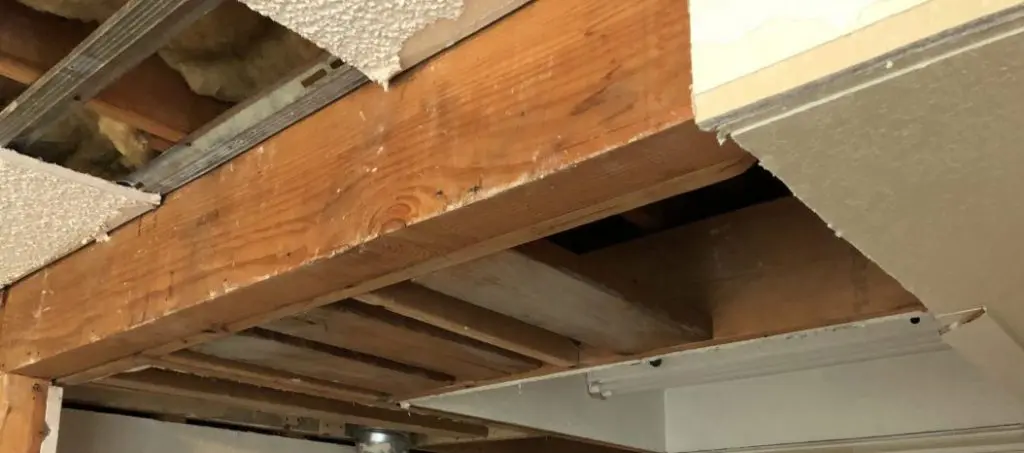 What You Should Know about Water Damage
What Homeowners Need to know about Water Damage
If you have water damage in your greater Seattle home or business, you need to take the situation seriously.
WATER DAMAGE RESTORATION
Mold & Mildew
These problems develop and spread quickly to other areas that are utilized by the family on a regular basis. At worst, these microorganisms create medical problems such as asthma, allergies, and respiratory ailments. Not to mention, you place at risk your precious property like heirlooms, family photo albums, clothing and furniture. The reputable specialists for Fischer Restoration have the training, skills, and experience to provide water damage restoration services. We work in a quick and efficient manner to protect your personal property and furnishings from mold growth.
Ventilation
Our certified technicians use a water damage repair process that begins with proper ventilation of the affected area. This important step ensures individuals in the area will have the fresh air necessary to combat the strong odors, gases and fumes often present in water-damaged areas. Fischer's contractors will open windows and doors and place large industrial fans to help with the drying process.
Extraction
Large industrial water extractors absorb the excessive moisture from the floor and furniture. This equipment is a crucial aid in the drying process. We apply cleaners and disinfectants to the damaged property to kill bacteria before it can be released into the air.
If mold, mildew, algae or other microorganisms are present, we treat and remove it to eliminate further breeding and colonizing. This greatly reduces the risk of individuals within the home being inflicted with medical ailments. We pay special attention to HVAC systems and ventilation systems installed throughout the home. Our technicians thoroughly clean these systems, preventing microorganisms from being deposited in the living spaces of the home. We apply special disinfectants to surface areas to prevent further contamination of bacteria and mold.
One Stop Shop
Our technicians at Fischer Restoration complete repair services quickly and efficiently to return your home to livable conditions. We make it possible for you to contact one company for all of your Seattle water damage needs. No matter your type of water damage, there's no need to enlist the help of other contractors to perform the services to get your home back in order. For many residents in the Seattle, WA area this is a more economical means for having water damage restoration completed within their budget.