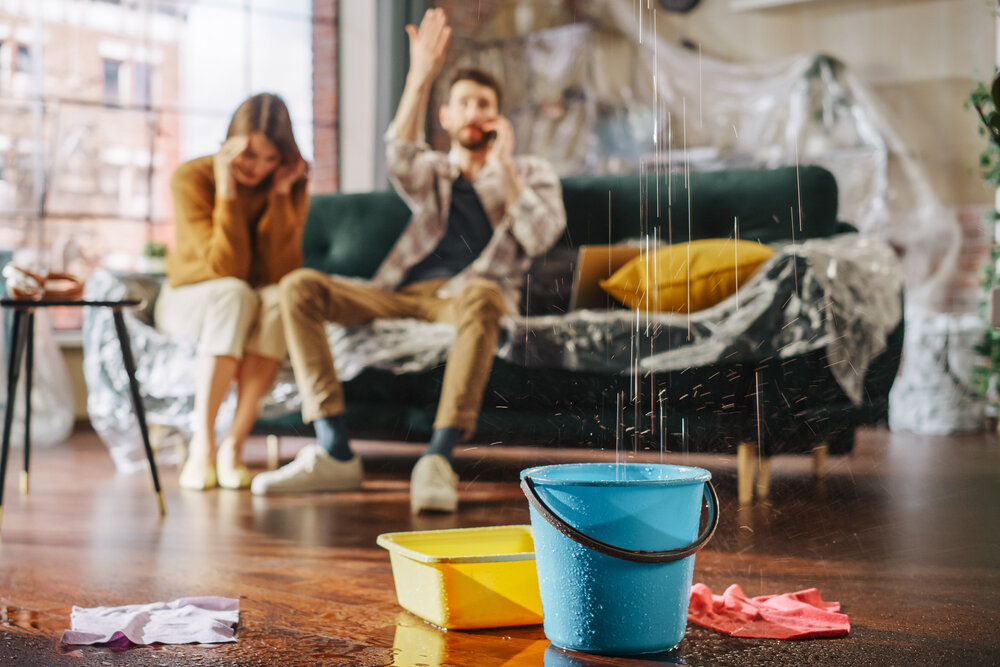 Do's and Don'ts: Water Damage Tips
The Do's and Don'ts of Water Damage
Preventing water damage is the ultimate goal, but accidents still occur to even the most careful homeowners. The initial steps when a water damage event occurs are critical. Below you'll find some water damage tips that can help you in the unfortunate event that water enters your home.
Try to stop the water flow
Remove as much excess water as possible
Towel dry wood furniture
Relocate all move-able items to a dry place
Place wood blocks under furniture
Pin up draperies and upholstery skirts
Go near contaminated (sewer) water
Use electrical appliances or outlets in or near wet areas
Use your household vacuum to extract water
Place wet items on any absorbent surfaces
Turn on your heating and/or air conditioning system if you think water may have entered the ducts
Enter rooms if the ceiling is wet or sagging
Leave absorbent materials like boxes, papers or pillows in the wet area
Let children or the elderly enter the affected areas
These water damage tips are not intended to replace professional help. The technicians at Fischer Restoration are here 24/7 to help you with your restoration needs. Call us at 206-633-2065.