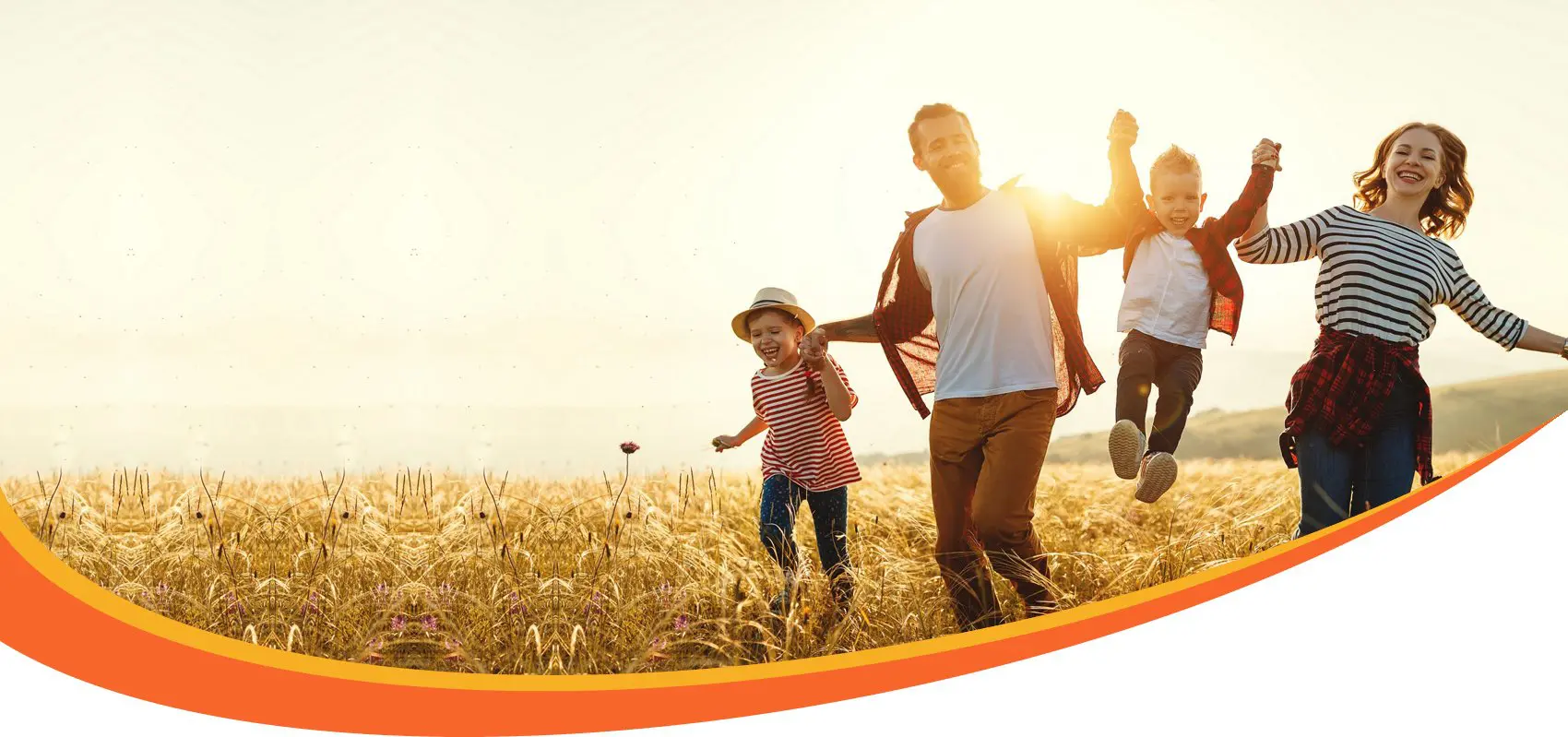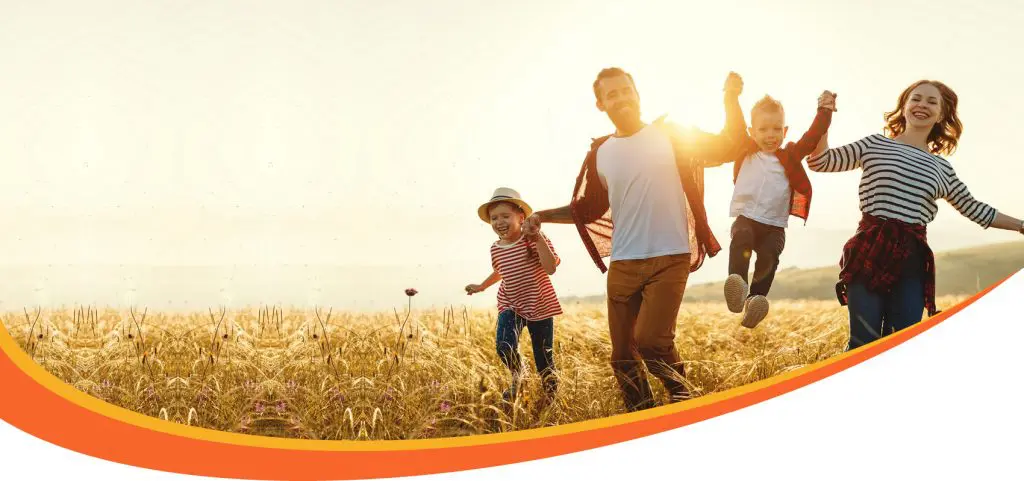 Seattle Water Damage Specialist | Fischer Restoration
SEATTLE WATER DAMAGE SPECIALISTS
Water damage does not have to be a headache. Call Fischer Restoration, the leader in water damage repair in Seattle. We are available twenty-four hours a day, seven days a week for the water damage problems you are facing.
Fischer Restoration is concerned about you and the potential danger you and your family face if the water damage is not properly cleaned. Our certified technicians are trained to respect every home or business they enter. They realize that water damage often destroys many personal items in very personal spaces. We are sensitive to your loss and will do everything we can to restore your home to its original condition. Learn more about our process.
Don't "DIY" Water Damage
If this is your first experience with water damage to your property, you may wonder if you can remove the water yourself. It's possible that you could, if it is clean water damage. However, why risk the health of your family by missing an area? This could cause the growth of one of the more than 100 molds in your carpet, upholstery, floors or walls. If there is any chance the water which damaged your home contains contaminants or sewage, it must be cleaned by a professional with advanced equipment.
Our Credentials
We are not the only Seattle water damage specialists, but we pride ourselves on being the best. Fisher Restoration is IICRC certified, guaranteeing you access to trusted and trained employees. Under no circumstance will we ever rush a job! Proper drying time is essential to successful restoration. Our more than 100,000 customers appreciate our thoroughness and honesty.
Your insurance company may not have us listed as a Seattle water damage provider. However, it is your right to choose which company you want to handle the restoration. Should you choose Fischer Restoration, we will work with your insurance company to reach an agreement.
If you have water damage in Seattle, WA, do not waste another minute waiting and worrying. Give our trained staff a call at 206-633-2065 and let us help restore your home back to normal. 206-633-2065