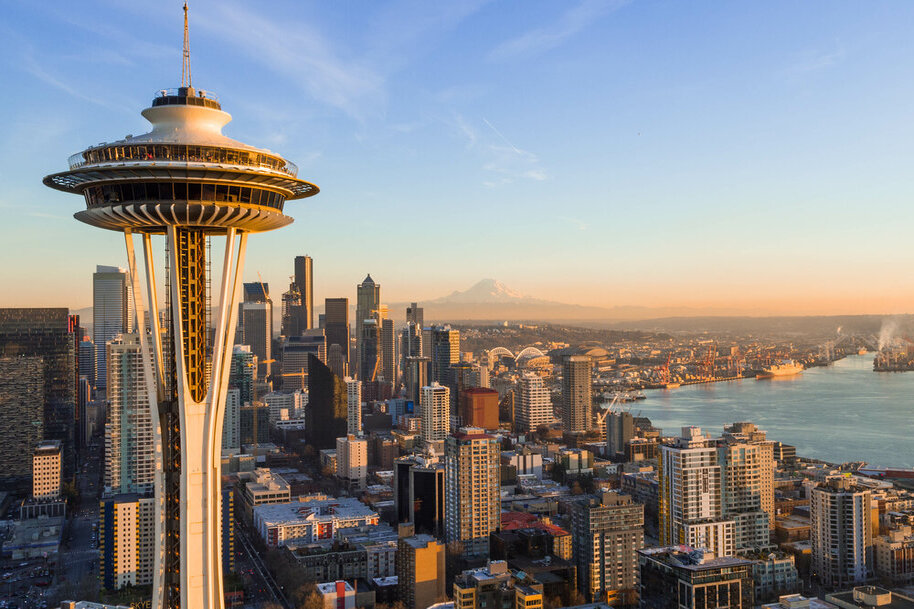 The Best Seattle Water Damage Company
WHY HIRE A SEATTLE WATER DAMAGE RESTORATION COMPANY?
If you've got water damage in Seattle, we've got solutions. Contact us today!
When excess water escapes in a home or business, it is more than a repair problem. Excessive water or water that has been present for a long period is a potential health problem. Most people can handle small spills and leaks on their own. But a large one can affect construction materials that are behind the walls and beneath the flooring. Although the residue is not visible, it continues to endanger the structure and peoples health. If you've got water damage in the greater Seattle area, call Fischer Restoration. Our highly trained technicians can handle these types of situations safely and effectively.
The Restoration Process
Money Saving Services
Fischer Restoration provides Seattle water damage restoration services that can save both headaches and money. Businesses or homeowners can expect the problem to be resolved quickly, professionally and completely. Well-educated technicians evaluate the extent of the water damage. From there, they recommend whether it is best to restore or replace items such as carpets and drywall. Fischer can dry and restore materials where an individual is unable to because they do not have the proper tools.
Insurance
Flooding
Most people understand it is better to call a Seattle water damage restoration professional when flooding occurs. However, many do not understand what happens when slow drip continues unchecked. Week after week, water soaks into materials and the constant moisture is a prime breeding ground for mold. As moisture spreads through the material, so does mold. At the same time, more structural damage is occurring. 206-633-2065