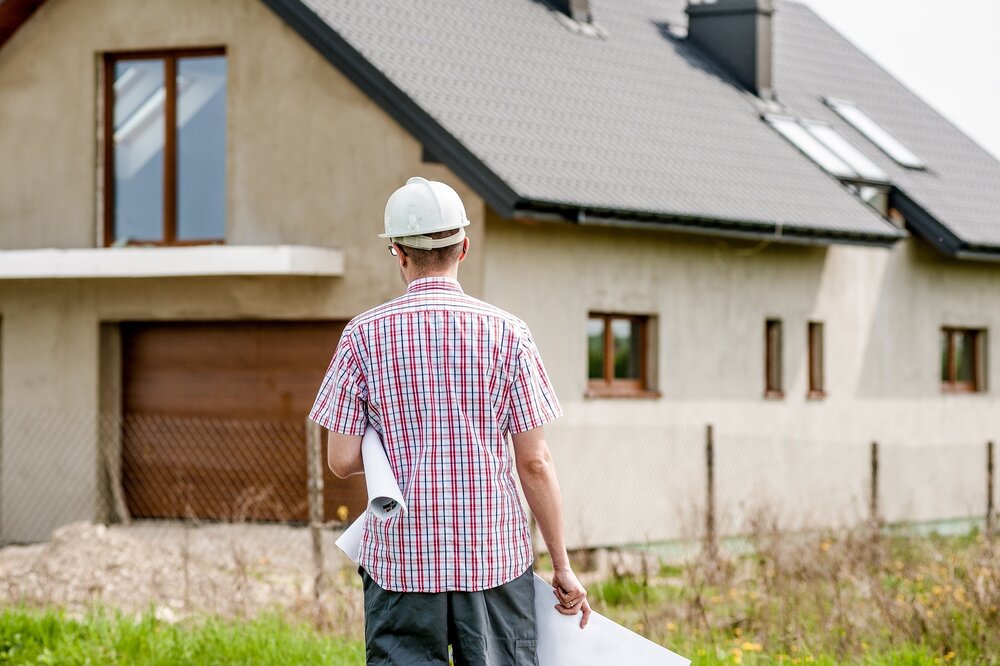 What Is a General Contractor and What Role Do They Play in Remodeling?
Are you thinking about remodeling your home?
If so, there's never been a better time to invest in a home improvement project. After all, making upgrades to your existing structure is the best way to increase property value.
The key to planning a successful remodel is to hire an experienced general contractor. But what is a general contractor and how do they contribute to the remodeling process? This article will help provide a better understanding.
Here we take a look at some valuable insight into hiring a general contractor for remodeling so you will have the best experience possible. Keep reading to learn more.
The Basics
Let's start by addressing the simple fact that building a home, or tackling a renovation project, is a complicated process. It's also a lot of hard work.
For example, you're going to be dealing with various aspects of construction, including the wiring, framing, plumbing, and roofers, just to name a few. These are numerous things you may know very little about, thus you'll need to hire people to perform the necessary tasks.
Understanding where to start can feel overwhelming. That's why you need a professional who can guide you through the process.
General Contractors Know What You Need
Knowledge of the construction process and contacts within the industry is where general contractors really shine. After all, this is their business, and their reputation with subcontractors makes all the difference.
When you interview a general contractor for your project, they will want to know your overall goal, your renovation budget, and how quickly you need the work to be completed. This information will help them create a bid based on how much each subcontractor will charge.
General contractors have relationships with quality subs, thus they will have the connections needed to get you the best product at the lowest possible cost. Otherwise, you'll have to deal with each subcontractor on your own, which could cost you a lot of extra time and money.
General Contractors Keep the Work on Schedule
It's important to understand that general contractors don't just know the right people for the job; they also schedule the subcontractors so that the process flows smoothly from beginning to end.
They are in charge of scheduling and have an encyclopedic knowledge of how to time everything perfectly so that you won't have to worry about time or money being wasted.
General Contractors Provide All Materials and Equipment
When asking yourself "Do I need a general contractor?", keep in mind that your general contractor is responsible for making sure that all materials arrive at the job site on schedule.
They will also provide the necessary construction equipment. In other words, you can relax and let the professionals take care of everything.
A Guide to Understanding What Is a General Contractor
There's no denying that renovating your home can be a fun and exciting experience. The key is to understand what is a general contractor and how they can make your remodeling project much less stressful.
Please contact us today to learn more about how we can help make your home renovation project a big success.