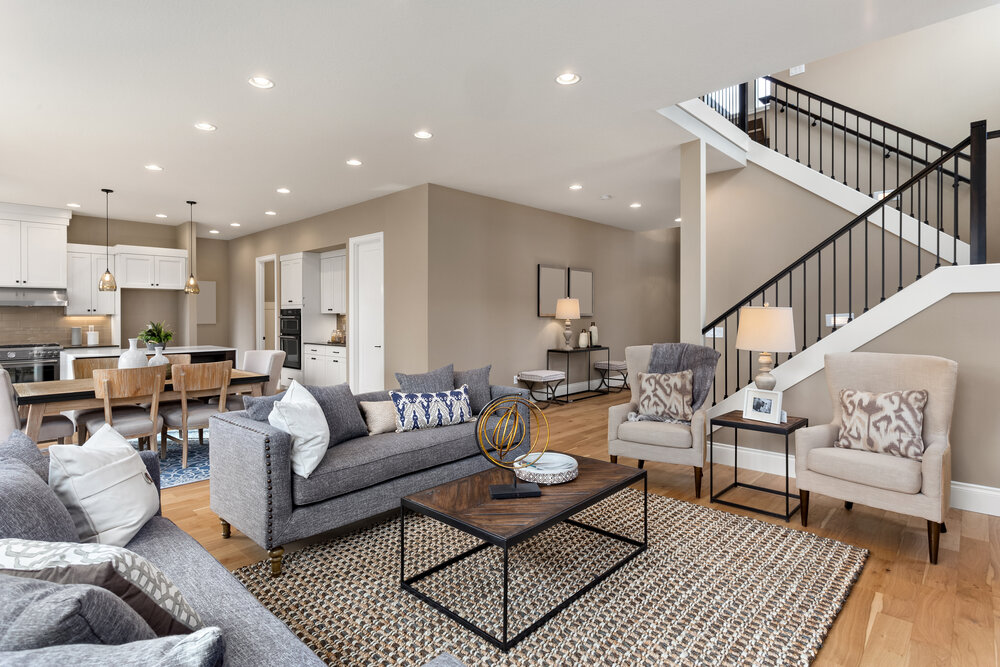 Can I Change My Floor Plan?
You bought a house a few years ago and it was love at first sight. But now that feeling is starting to fade. Your house just doesn't function as you imagined it would and now you want out.
Before you pack up and move, consider a remodeling project instead. Changing your floor plan could be just what you need to fall in love with your house all over again. Let's talk about what you need to know before starting your home renovation.
"I Want to Remove Walls"
When starting a remodel project, the first thing most people want to do is open up their space. Many older homes have several smaller rooms, which isn't always conducive to our modern lifestyle. But before you start swinging a sledgehammer, there are a few things you need to consider.
Are the Walls Load-Bearing?
Walls do more than carve out spaces in your house – they may be holding your roof up. Load-bearing walls support the structure of your house, and can't be removed without a plan for supporting the weight.
It's best to consult with a remodeler well-versed in architecture if you plan to remove walls. They can determine how to compensate for the loss of a wall with additional beams or posts.
What's Inside the Walls?
Some walls in your home might be used to house electrical wiring, water lines, or HVAC ducts. If you want to remove these walls, you will need to reroute the wiring or plumbing. Often, you will need to acquire government permits as well.
Adding Walls
Adding walls is easier than removing walls since you're not altering the structure of your house. But there are still a few things to consider.
Will You Need to Add Wiring?
It's possible that you will need to add wiring to the new wall. Consult an electrician to determine if you need a new circuit or if you can use an existing circuit.
Will You Need to Add Windows?
Depending on where the wall is located, you might want to add a window to the new space for natural light. If you plan to use the space as a bedroom, it will require a window for egress.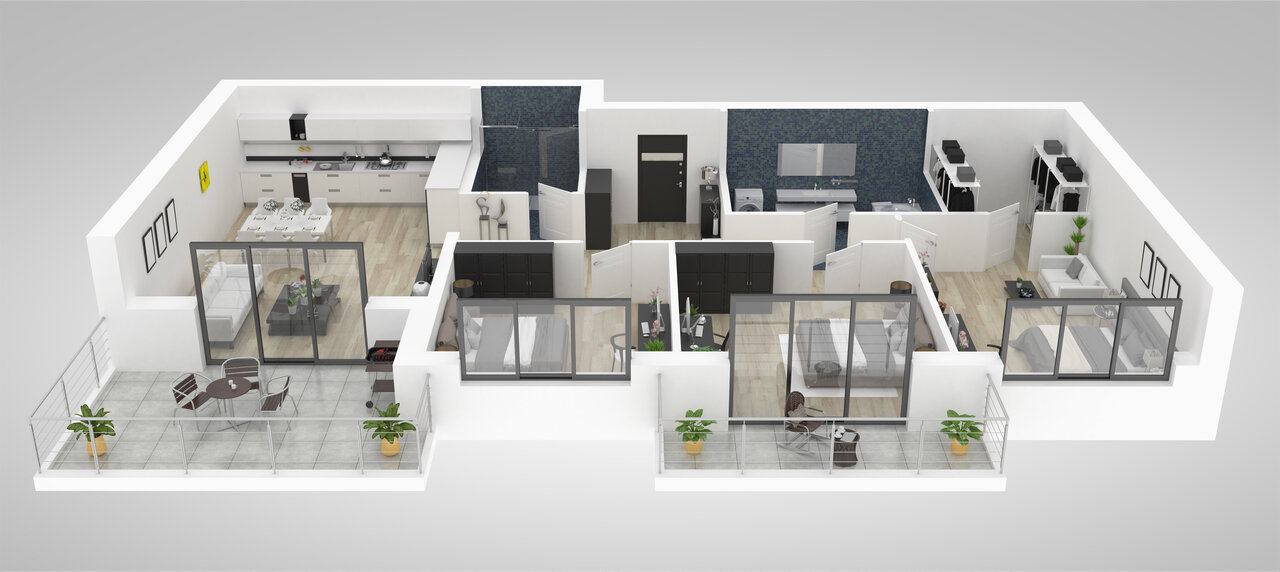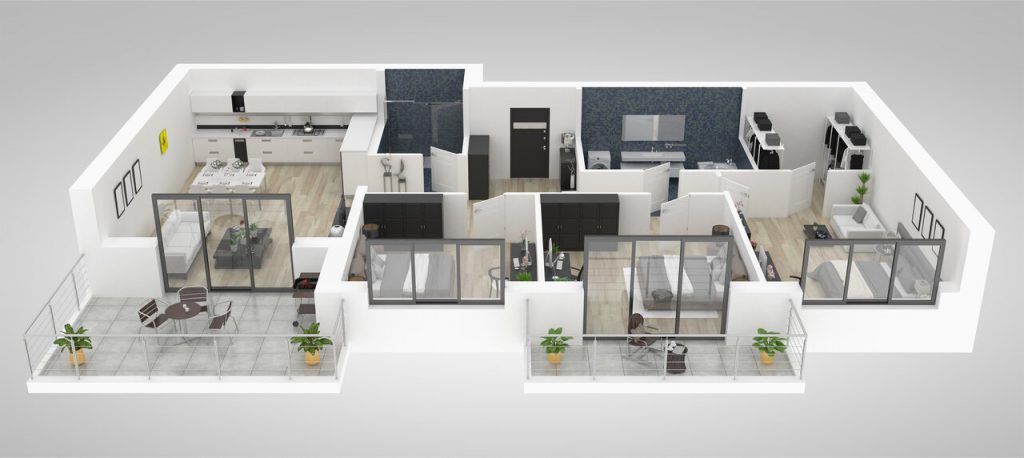 Other Tips for Adjusting Your Floor Plan
Careful planning is key when you want to change your floor plan. Here are a few other tips that will set you up for a successful remodel project:
Identify your goals
Think about your lifestyle and plan for the future
Think about traffic routes in your house — and how they might change
Set a budget and consider financing options
Home remodeling is no easy feat, but with proper planning and preparation, you can have the dream home you've always wanted.
Planning Your Remodel Project
So, can I change my floor plan? The answer isn't a simple yes or no.
It depends on the unique features of your home as well as the scope of the project. If you work with professionals to come up with a solid plan, it's likely that the answer will be yes.
Ready to start your remodel project? Contact us today to tell us more about your needs.