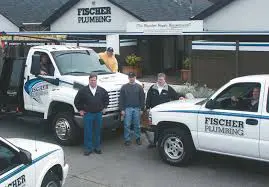 Fischer Restoration may have started in 1996, but the story actually began 19 years before then.
The original Fischer Plumbing was founded in 1977 and enjoyed a solid reputation for drain and sewer cleaning. Although I didn't have any experience in the industry (my background and education are in business,) my equity partner Bruce Robertson did. A plumber by trade, he brought the hands-on experience needed to purchase and make a go of this already successful company.
When we acquired Fischer Plumbing, the company had seven employees and a fleet of four panel trucks. Since it already had a strong brand identity, our goal was to acquire additional companies that would offer complementary services. We leveraged our combined talents to take this family-focused business to the next level.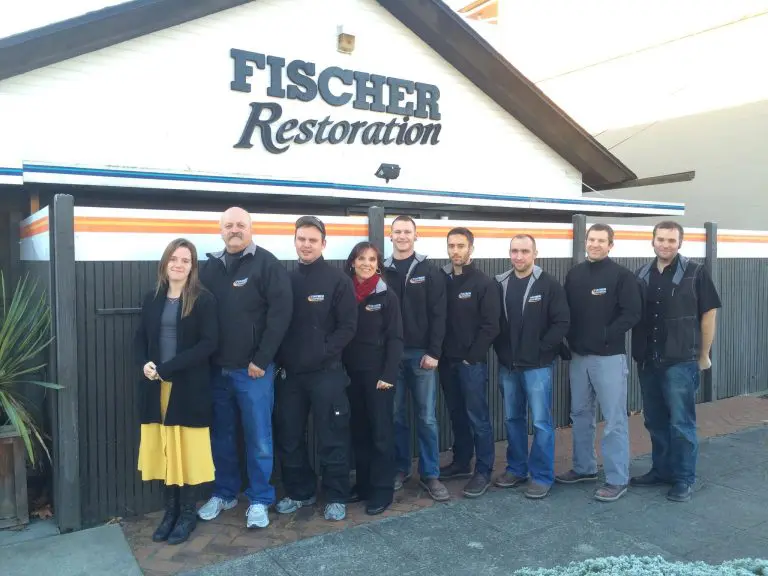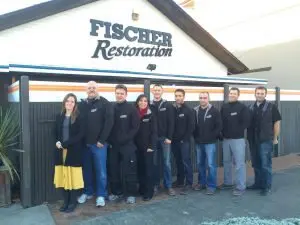 Nearly 20 years later, I'm proud to say we've delivered on that promise.
Our company now not only offers re-pipe, rough-in and underground plumbing services, but also provides water damage restoration, heating and AC, drain and electric services. We've evolved by consciously adding services that our customers needed. And we backed them all up with the Fischer commitment to quality.
In 2015, we moved to our current corporate headquarters at Mountlake Terrace in North Seattle. We built it with our own hands to make it a state-of-the-art operation to comfortably house our staff and service vehicles. The office is located close to the I-5 and I-405, giving our technicians access to both sides of the lake.
Family
At Fischer, we believe strongly in family. We treat our employees and customers how we'd treat our own relatives – with integrity, respect, fairness and understanding.
If you have a project we can help with, let's work together to resolve it quickly and effectively. Contact us today and become part of the Fischer family.
Please use this form for non-emergencies. If you have a restoration emergency, call us right away at any of the numbers listed.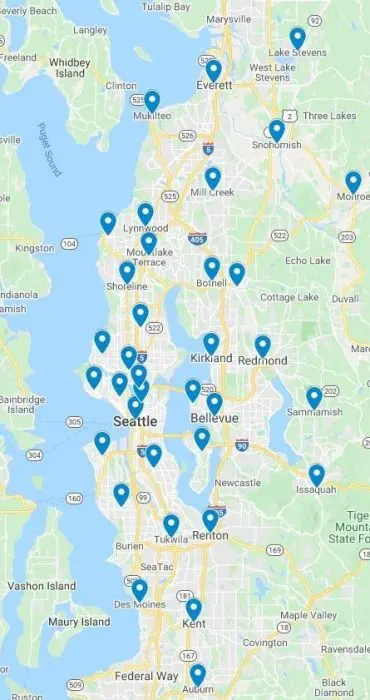 If you have a project that needs handling, big or small, call us today at 206-633-2065. Together, we can resolve your situation quickly, effectively, and professionally.
We can provide you with extra services if you need them in addition to your restoration work, including plumbing, general contracting, electrical, and air conditioning and heating.