What Are You Looking for in a Remodel Contractor?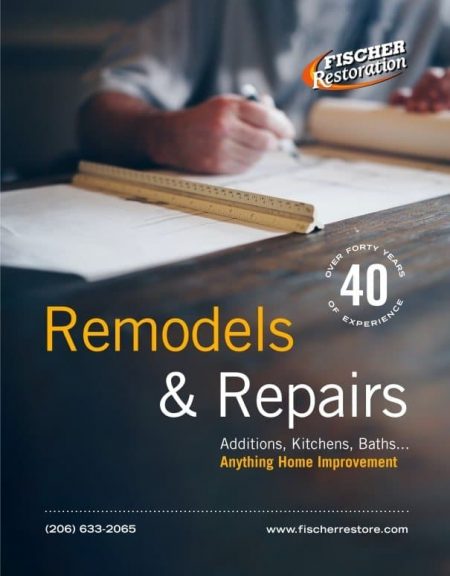 Trust. A company that has a decades long reputation of integrity and trust in the community. A company that can admit or correct any mistakes or misunderstandings with grace.
Quality. A company that knows that a focus on cost management is a short-term game, but investing in quality pays off in the long-term.
Clarity. A quote that you can rely on, not a litany of disclaimers about additional charges mid-way through the project.
Reliability. A company that does things right, the first time. You want a company that not only provides a contractual warranty, but has the financial ability to stand by their warranty.
Expertise. A company that has seen it all, that can reliably navigate the highest areas of complexity on a project with ease.
David Schmidt - Construction Manager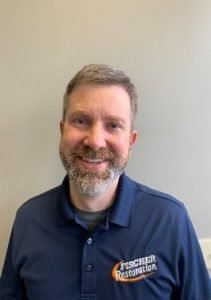 David has been with Fischer for over 12 years and has worked on everything from water and fire damage mitigation to large commercial remodel projects. His passion is serving customers and investing in people. In his free time David enjoys time with his wife and three daughters.
Christian Barrette - Lead Carpenter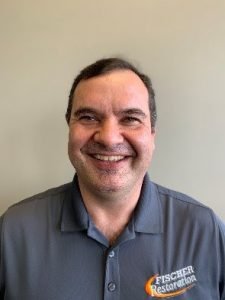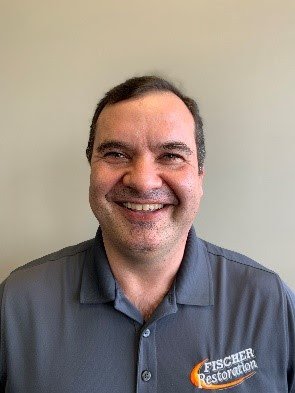 After three decades in the trades Christian has run his own successful business, has deep experience in large remodel projects and home additions, and is a master craftsman himself. If you can imagine it, Christian can build it. In his free time, Christian loves to fish, hunt and enjoy nature.