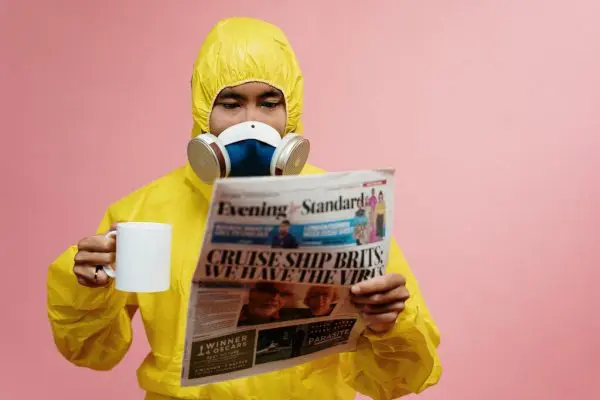 COVID-19 Update: Protecting Our Customers
COVID-19 Update: Protecting Our Customers
Our number one priority is the health and safety of our customers and employees.
Like all of you, we are taking steps to make sure that we are doing our part to employ social distancing and CDC recommended precautions while continuing to be available to provide our essential services.
As a home service business providing emergency services across water & fire damage, plumbing, electrical and reconstruction – our business is deemed essential, and we will continue to operate throughout this crisis.
We have implemented the following safety steps:
Transitioning our office staff to remote work as much as possible.

Keeping our employees up to date on the latest CDC recommendations for proper hand-washing, social distancing and sanitizer usage.

Confirmation with individual residents that no one is sick before we enter the premises.

Ensuring that employees who are sick stay home.

Eliminating employee face-to-face meetings.

Where possible, reducing team sizes to limit the volume of people that need to enter homes.

Increased cleanings on our trucks.
We believe that taking these steps will reduce risks associated with COVID-19 and we are daily tracking updates on any further restrictions in the community.
Given these precautions, we will continue to be open for business during our normal hours and expect to be every bit as responsive to your needs as we have ever been. We know the last thing people want at a time like this is delays with an urgent home service need.
Thank you and please reach out to our main number, 206-633-2065 with any questions that you have.
–   Fischer Team
Helpful resource links to educate our employees and customers:
Global COVID-19 Cases Dashboard Tracking
Johns Hopkins Public Health COVID-19 Mapping
CDC Coronavirus (COVID-19) Resources – Protecting Yourself and Others
Washington State Coronavirus (COVID-19) Response – Coronavirus.Wa.Gov