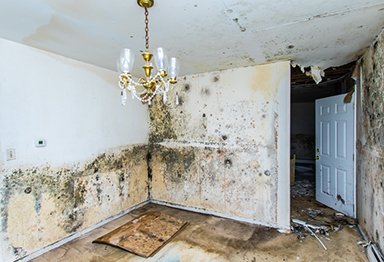 Mold Remediation in Tulalip Bay, WA
Mold can easily develop and quickly spread, releasing a mycotoxin gas.  Fischer's teams can professionally identify and treat mold .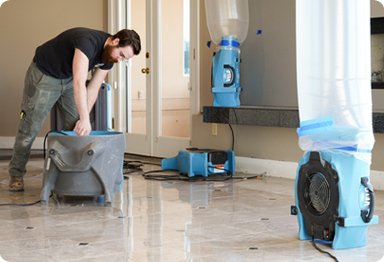 Water Mitigation in Tulalip Bay, WA
Fischer's IICRC certified technicians can handle water mitigation jobs of any size.  We minimize damage to your home while drying.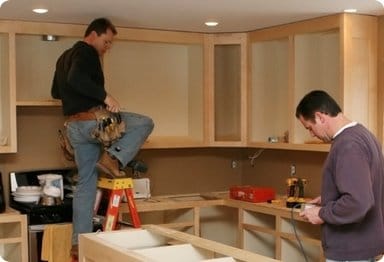 Remodeling in Tulalip Bay, WA
Home remodel? Fischer's general contractor services can restore and revitalize your commercial or residential property!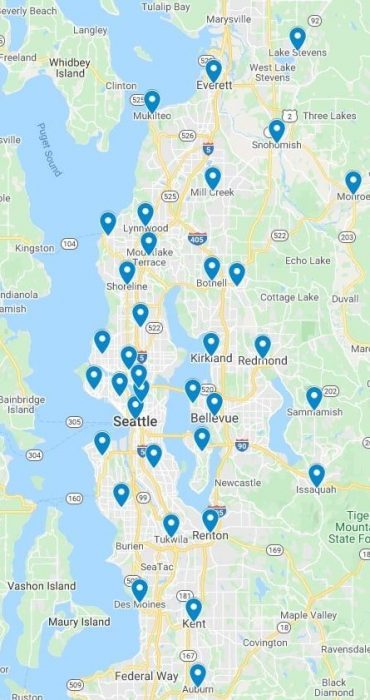 If you have a project that needs handling, big or small, call us today at 206-633-2065. Together, we can resolve your situation quickly, effectively, and professionally.
We can provide you with extra services if you need them in addition to your restoration work, including plumbing, general contracting, electrical, and air conditioning and heating.