Greenwood Condo Building
THE CHALLENGE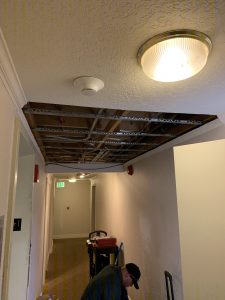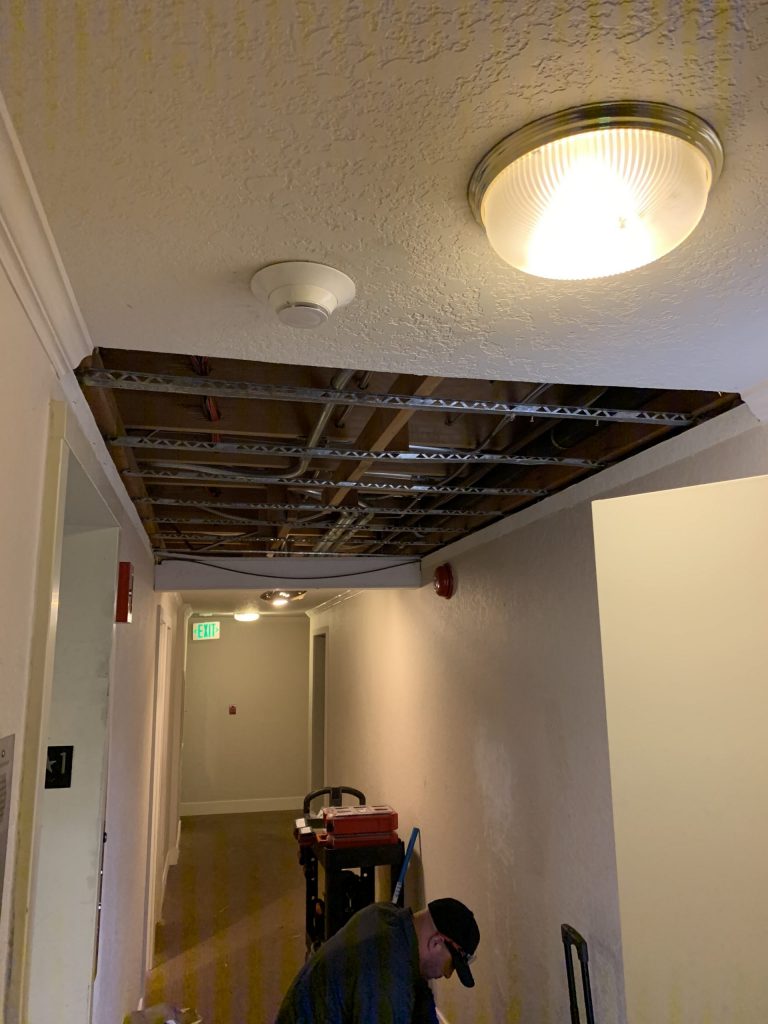 The roof, siding and exterior trim of a condo building were removed while the structural envelope was redone. A roofer left for the evening without properly laying tarp down on the roof. An unexpected rain flooded out eight units on four different floors – including hallways and stairwells. Some units had minimal water intrusion but others were extremely impacted, forcing the homeowners to move out.
OUR SOLUTION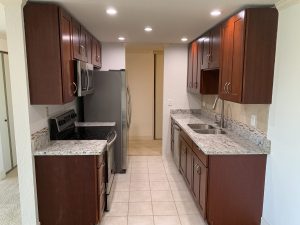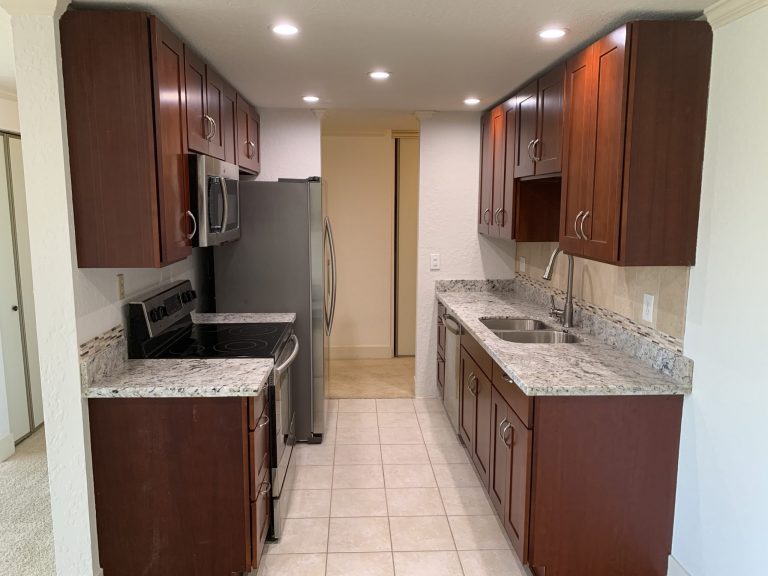 This considerable project required extensive drywall and insulation removal, asbestos abatement and subsequent repairs. This was more than just a big-scope project. Fischer managed the process from emergency response through complete restoration and getting the homeowners back into their condos.
---
Everett Residential Remodel
THE CHALLENGE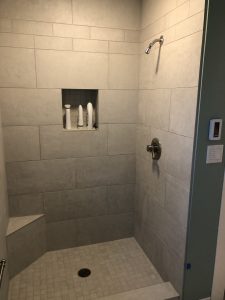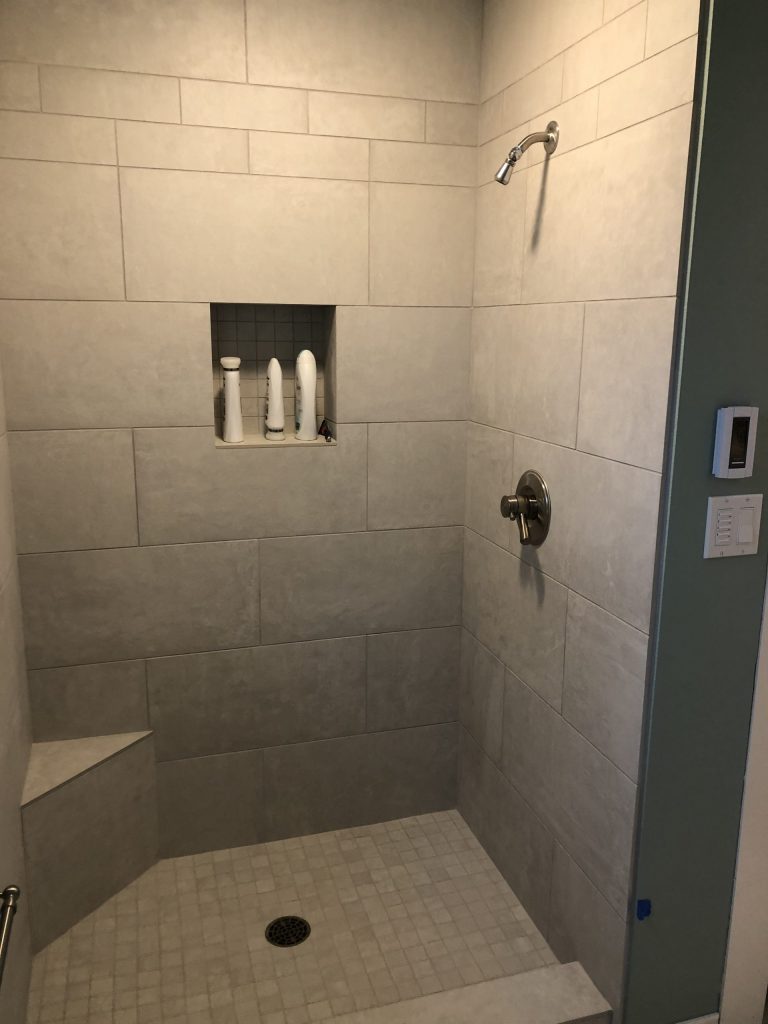 The homeowner was interested in a whole-house remodel, including new flooring, painting, plumbing, carpentry and bathroom fixtures, both upstairs and downstairs.
OUR SOLUTION
We started by removing the existing flooring from the entire upstairs. Then we repainted every room, and installed hardwood in the main hallway and an upstairs bathroom. Next we installed a new tile floor, shower surround and tub in the other upstairs bathroom. On the ground floor, we installed new carpet in the study and master bedroom. We also placed a complete shower setup with designer tile in the master bedroom. In both bathrooms, new plumbing fixtures and countertops, along with repainted cabinets and custom mill-work, finished the fresh, contemporary look. 
---
Everett Urgent Care
 THE CHALLENGE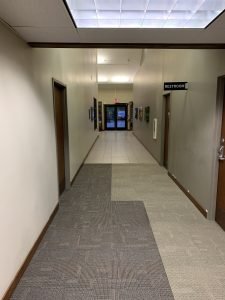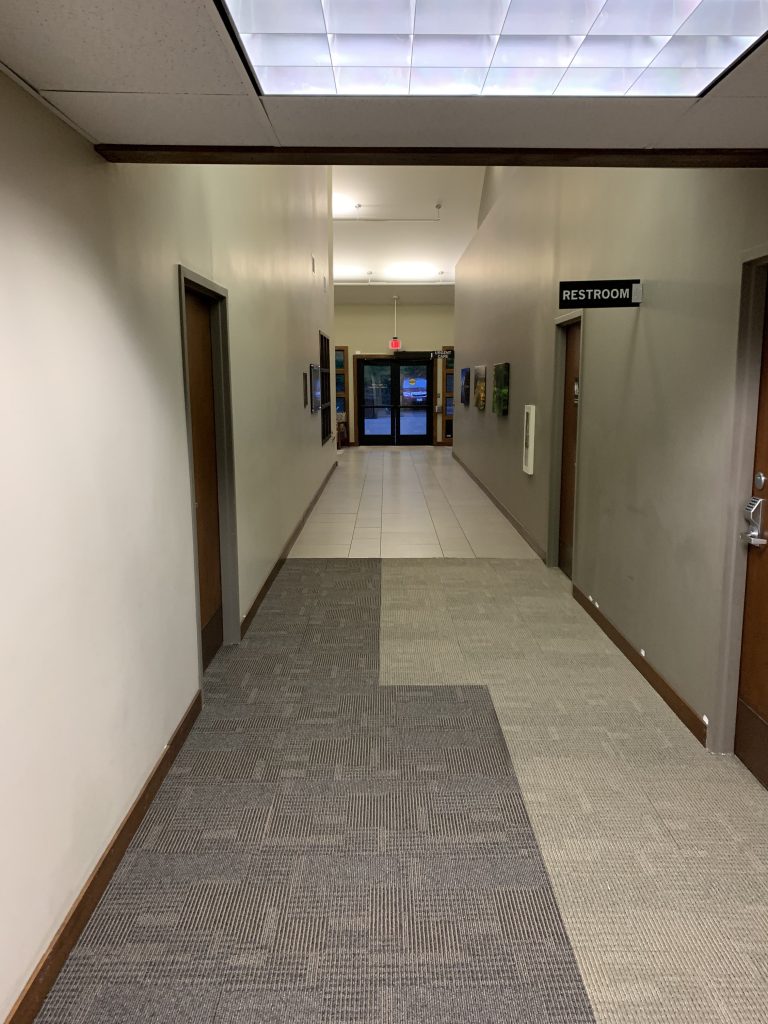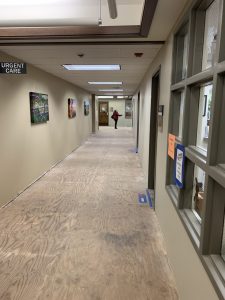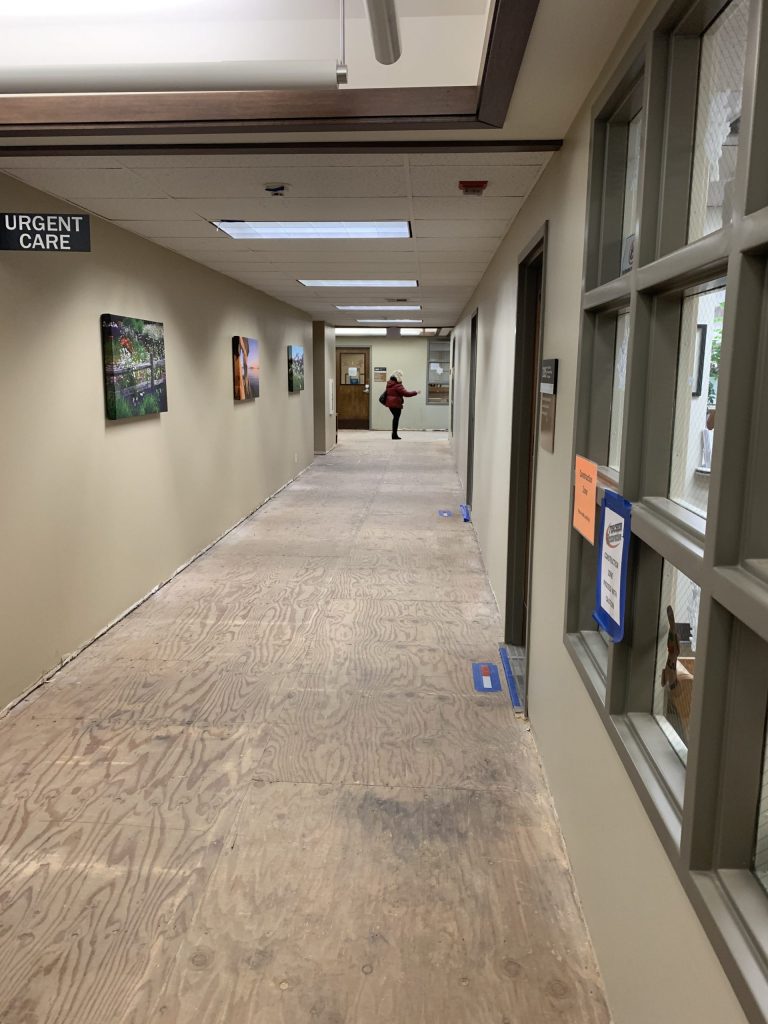 A local urgent care clinic was flooded, resulting in extensive damage throughout the building.
OUR SOLUTION
This project required emergency water response through full restoration. Since it was a working clinic, the work had to be done after hours to avoid adversely affecting patients. After removing subfloor materials and carpeting, and performing the subsequent clean up, we reinstalled new sub-floor and carpeting. Then we repaired the drywall, painted the walls, and completed everything as quickly as possible without disrupting business operations.